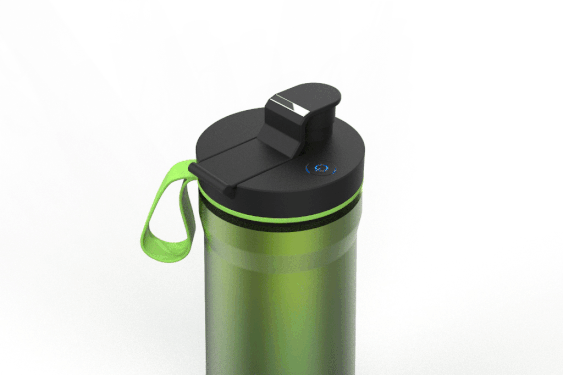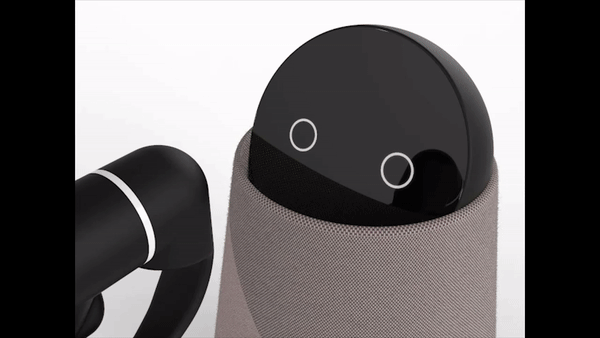 ︎︎︎
With over 3 years of experience, I have successfully designed a variety of products for clients in many fields such as healthcare, sports, consumer electronics... My clients are always very satisfied with my designs and the files I provide are clean and Industrial ready.
︎︎︎Get in touch
My approach:

•Initial phase:
-Client brief (understanding your vision, ideas, context...)
-Cultural and technical research
-Benchmarking and trend hunting
•Creative phase:
-Brainstorming
-Sketches
-Storytelling
-3D modeling (including 3D printable models)
-physical mockups and experimentation
-User testing and user feedback
•Prototyping and presentation phase:
-3D rendering
-Prototyping in my workshop/studio
-Technical drawings for manufacturing
-3D motion design/ animations.
I use Rhinoceros 3D, Keyshot and the Adobe creative suite.
︎︎︎Get in touch